Homemade jointer guard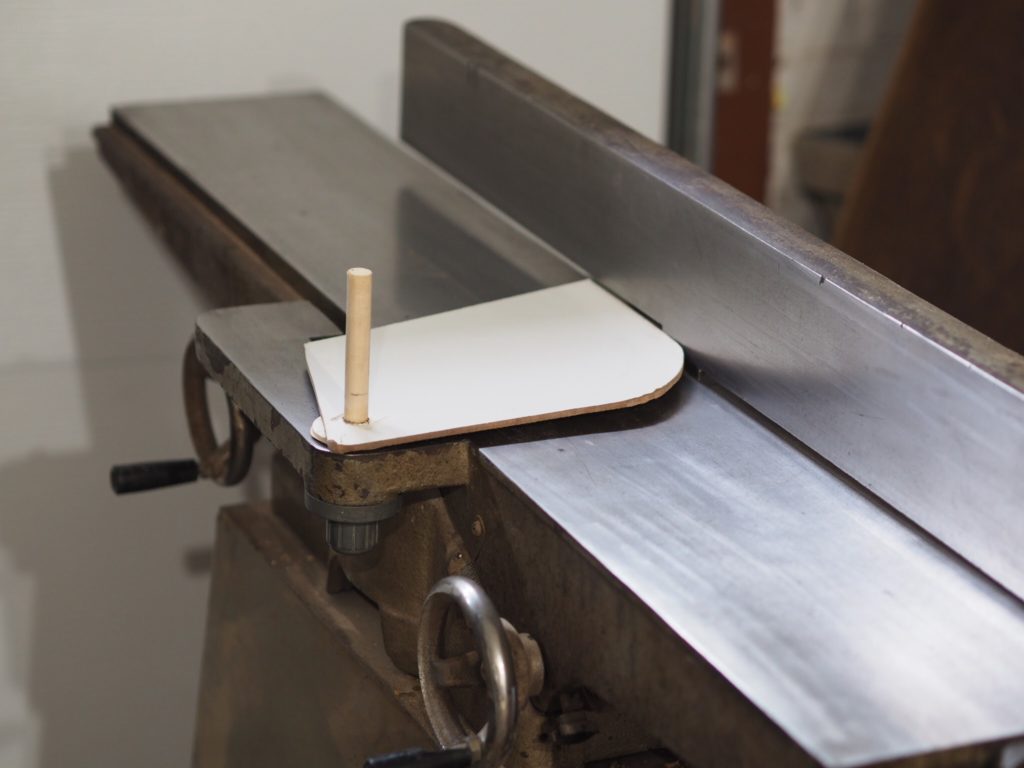 If you're like me, you love finding a good deal on Craigslist, especially when it comes to tools. You sometimes have to be patient, but oh the satisfaction when you snag that sweat deal. On the down side, that often means you'll need to do a little work to get the tool back into smooth operation.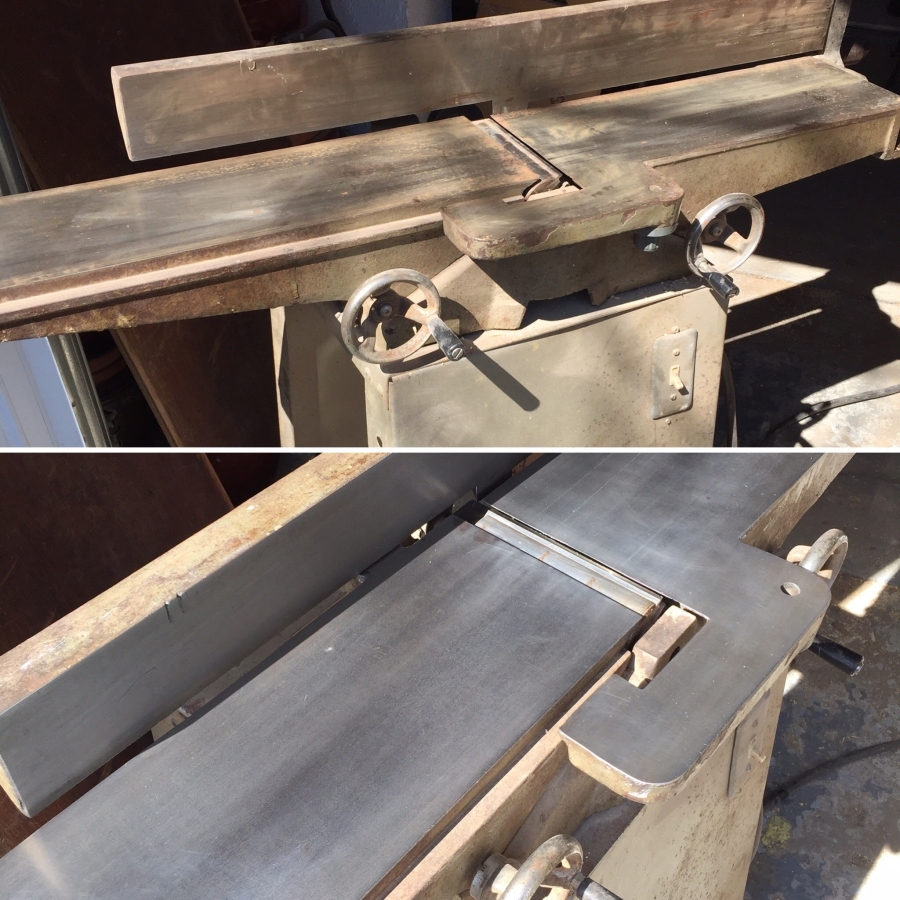 My latest find was a 6 inch Delta Rockwell jointer on Kijiji. Got it for 200$ CAD, which was a great price considering the new set of blades and closed motor to keep the dust out. It had some rust, which was easily cleaned off with WD-40 and wet/dry ultra fine sandpaper. I also made some adjustments to the fence to get it square. My biggest issue was the missing blade guard. I personally have a certain attachment to my fingers, every single one of them, so safety is my top priority in the shop.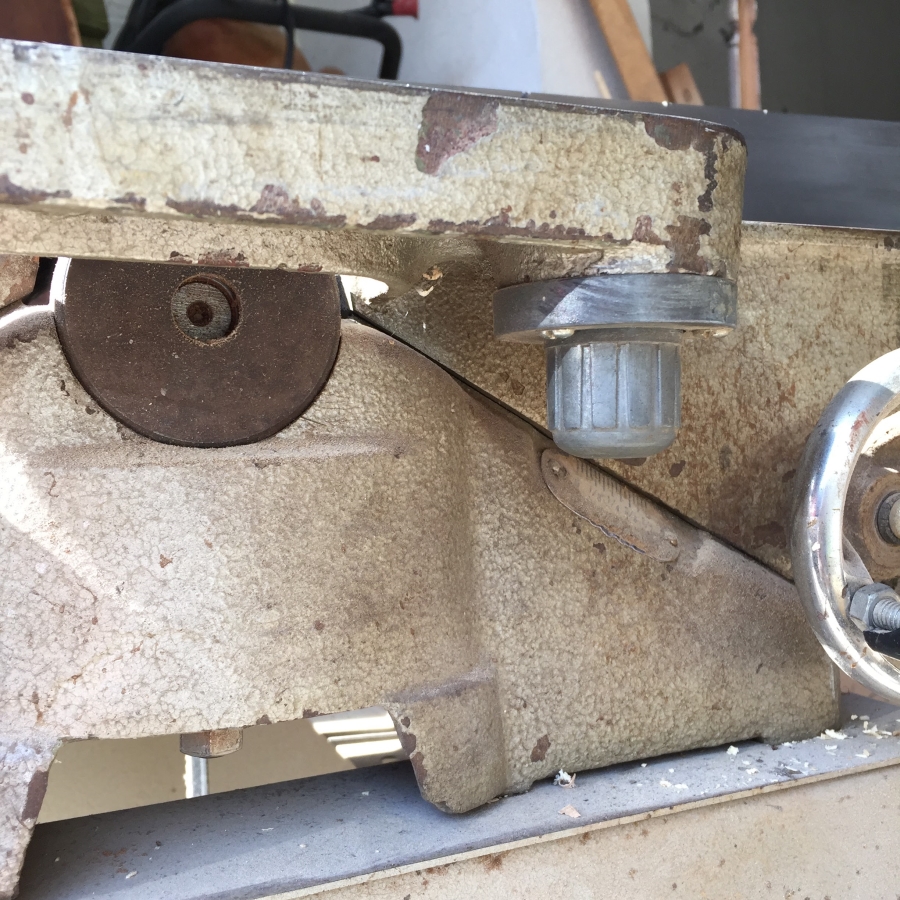 If you have a jointer model like this one with a spring knob on the underside, check out the YouTube video below for step by step instructions on how to make a replacement jointer guard. All you need is a scrap piece of plywood and a 1/2 inch dowel.
Speaking of safety in the shop, check out this post on how to make your own push blocks using an old mouse pad.
Related posts: